WHO WILL WIN BEST DRESSED THIS HALLOWEEN?
FREE ENTRY YOUR PET
It's easy! Just need to submit the entry form and upload 1 picture of your pet.
FREE DAILY VOTES
You can vote for one or multiple contestants every hour. You may only cast one vote for each contestant at a time; you can't vote repeatedly for the same contestant within one hour. After one hour, you can return to the site to vote again.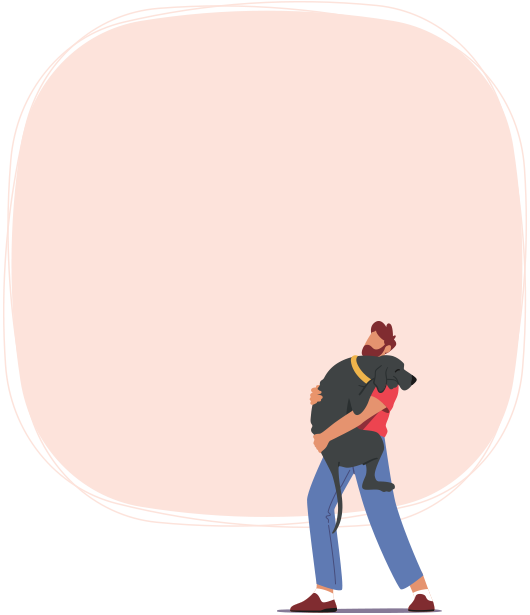 WINNER PRIZE
1st Place: $300
2nd Place: $200
3rd Place: $100